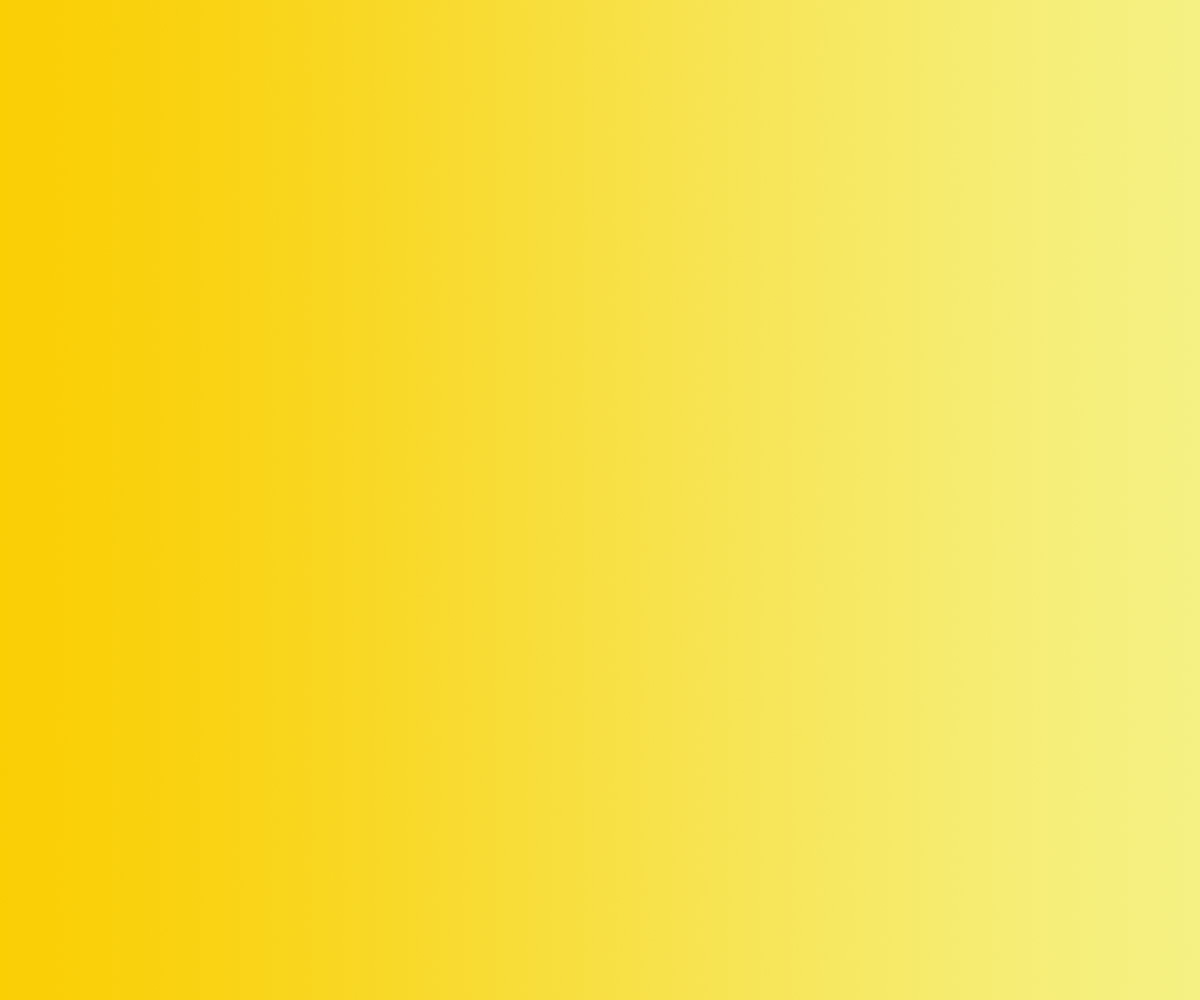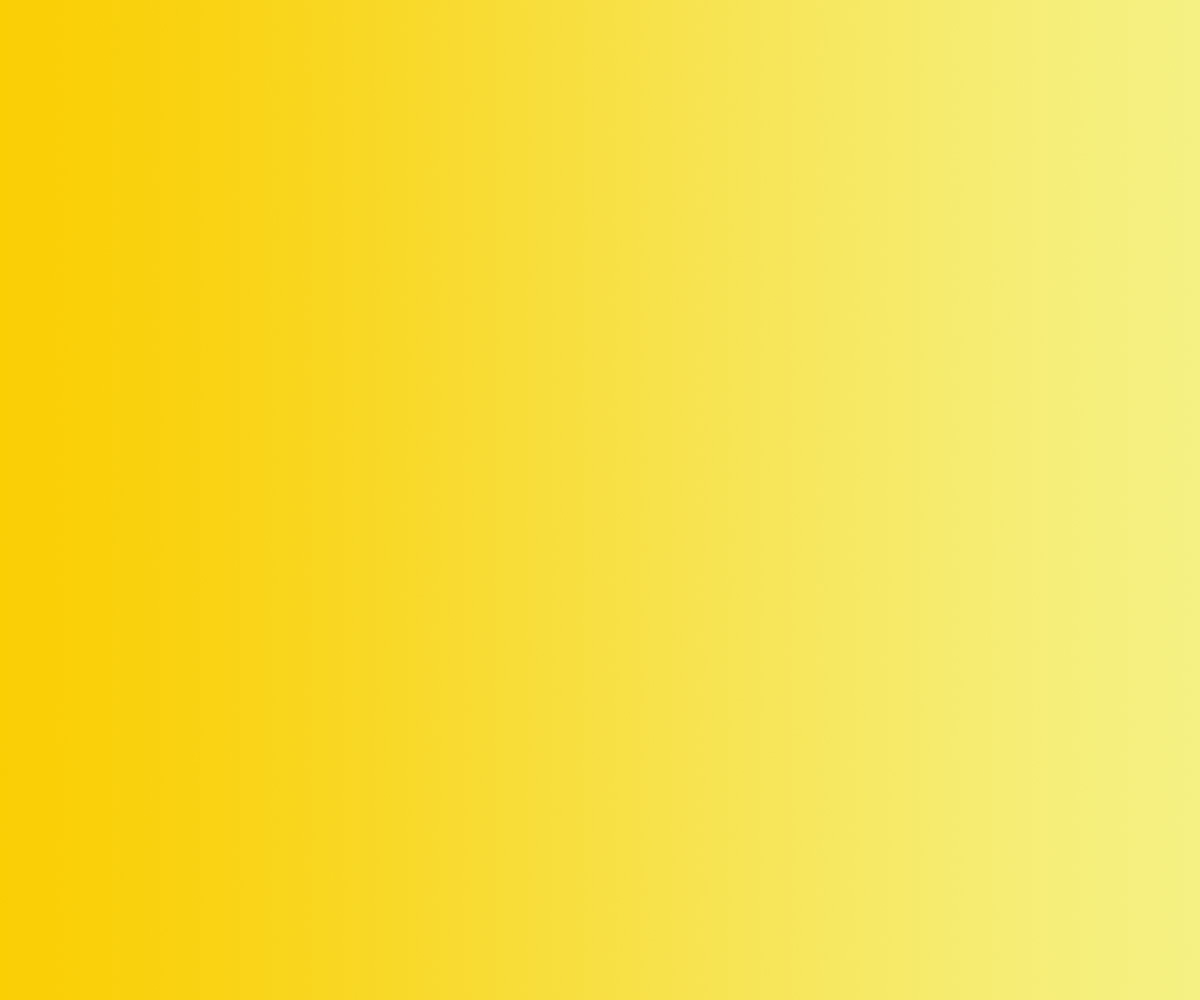 All Natural
Nutrient-Dense
Whole-Foods Meals
To Reverse
Physical, Mental & Social Decay
We Need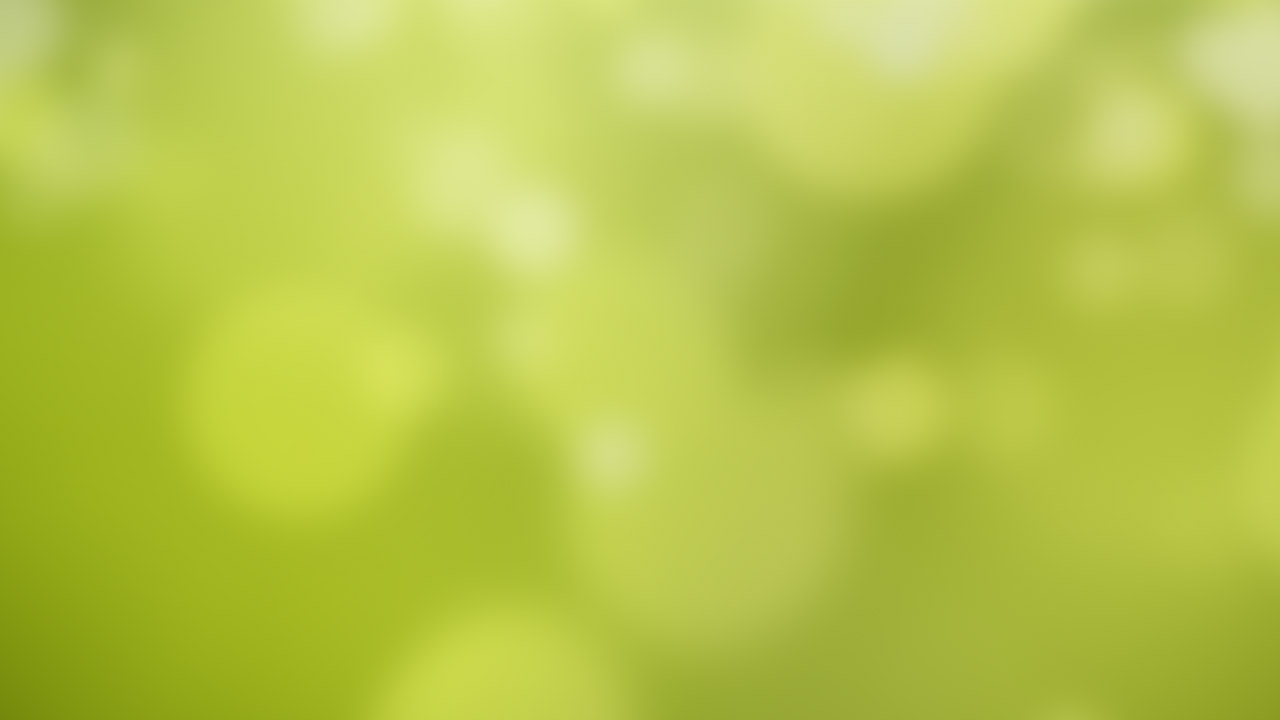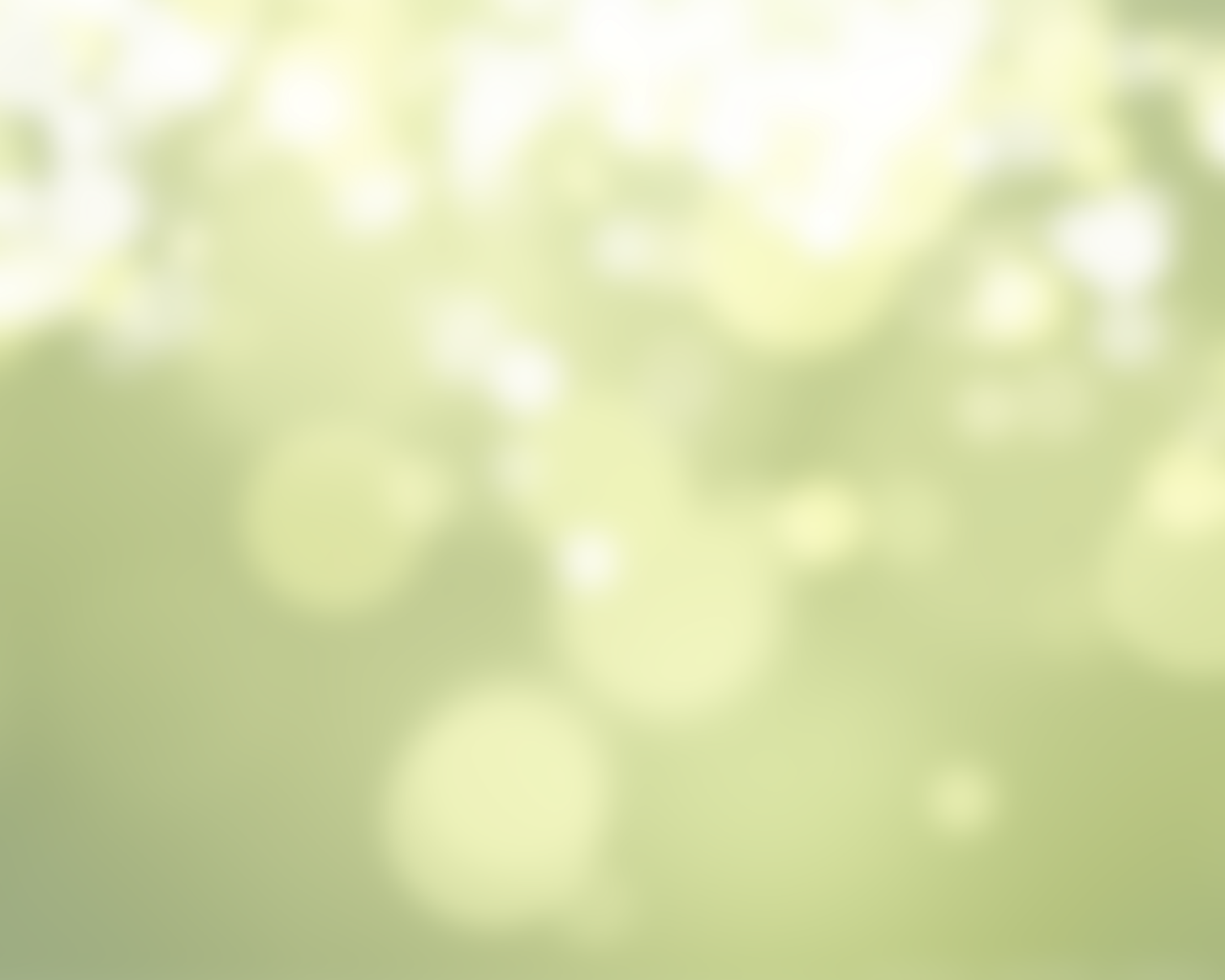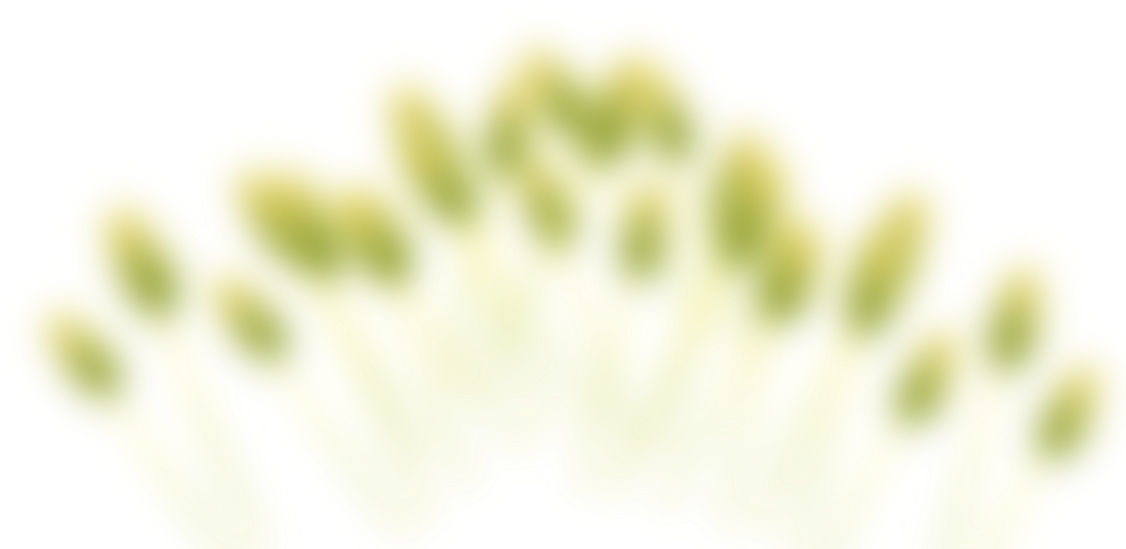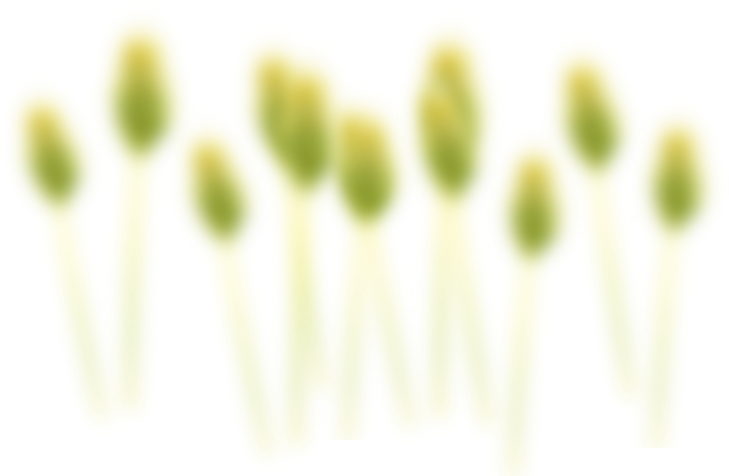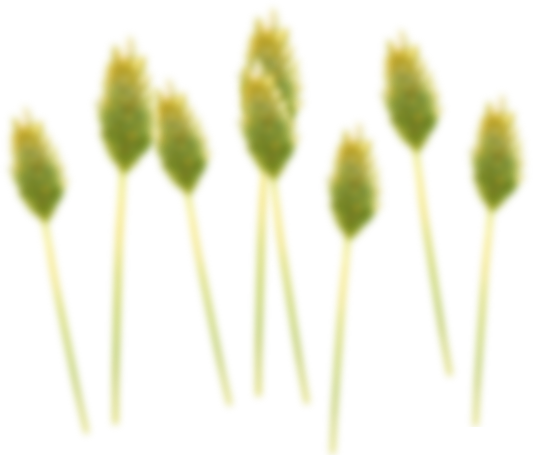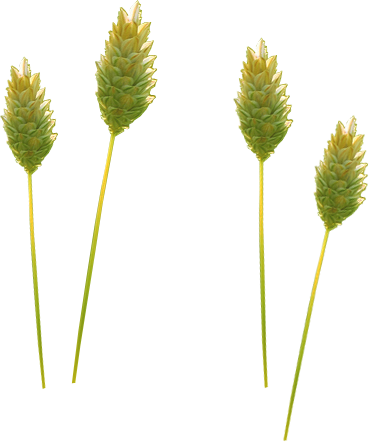 Health is the Way
Out of Social Decay
It All Starts With Food! .
Its Not The Only Thing,
But It Is a Primary Vital Core Factor.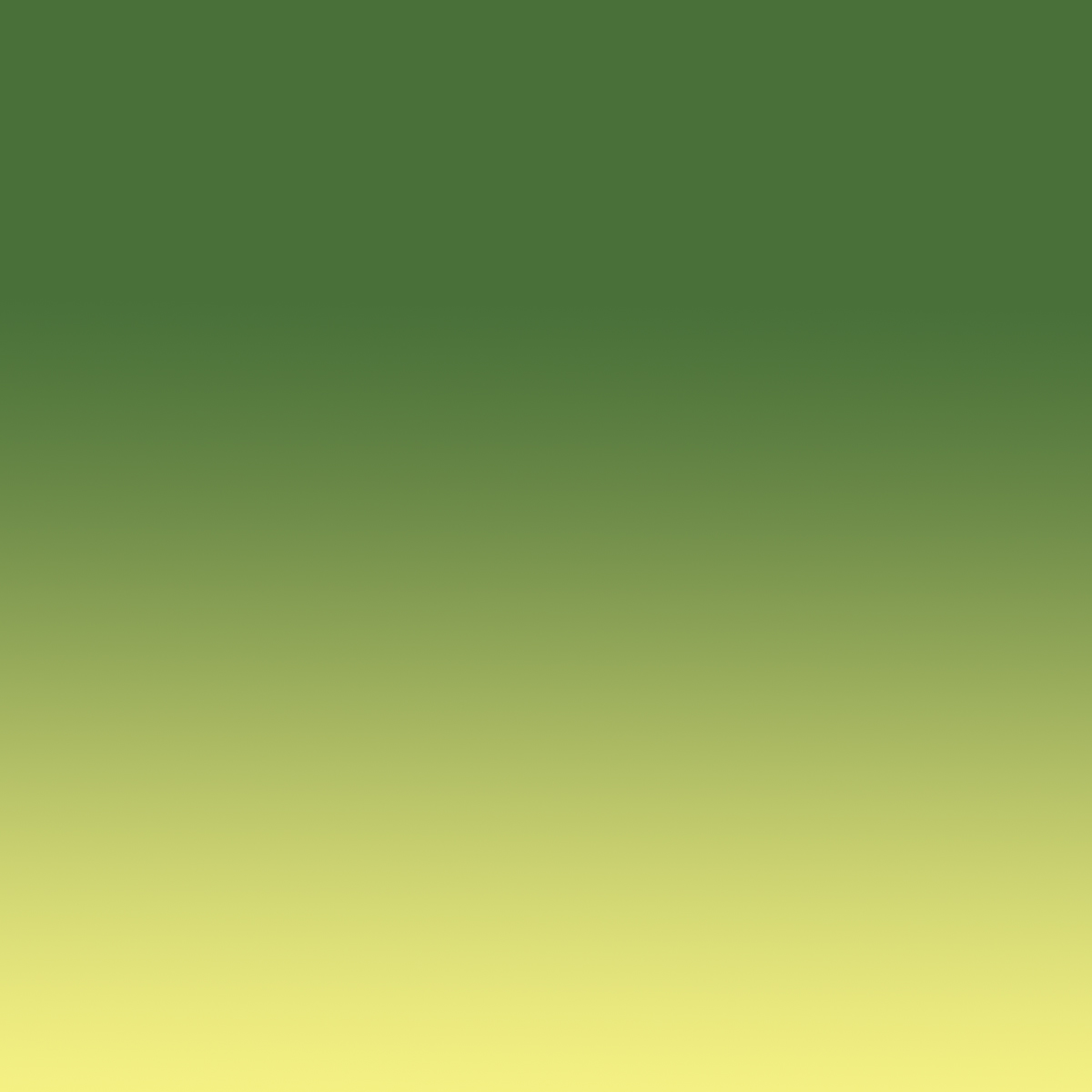 The Signs of Social Decay
are Mental and Physical
Criminality
Violence, murder, stealing
Alcoholism/Addictions
Physical Defects and Deformity including Obesity
Mental Aberrations
Mood & Attention Problems
Perversion & Sexual Deviation
Learning and Behavior Problems
Chronic
Degenerative
Diseases
Diabetes
Cancer!
High Susceptibility to Illness and Infectious Diseases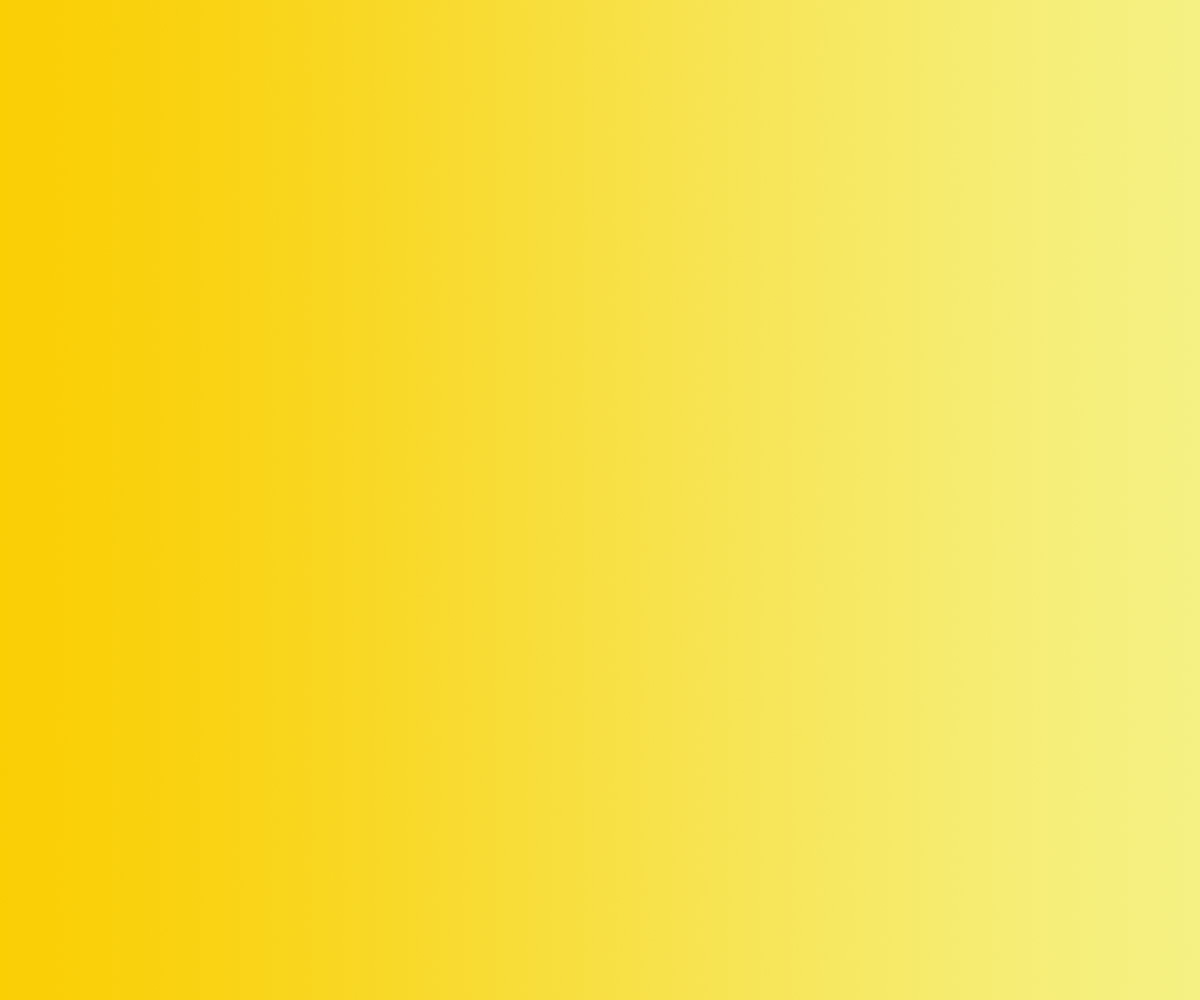 Nutrition is the First Answer
Nutrition is an Answer
Nutrition Really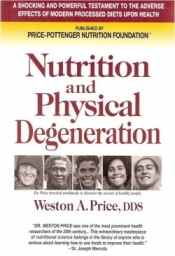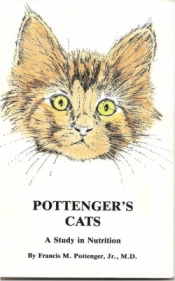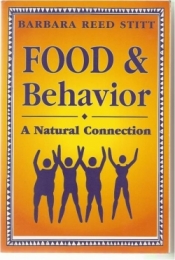 Really is an Answer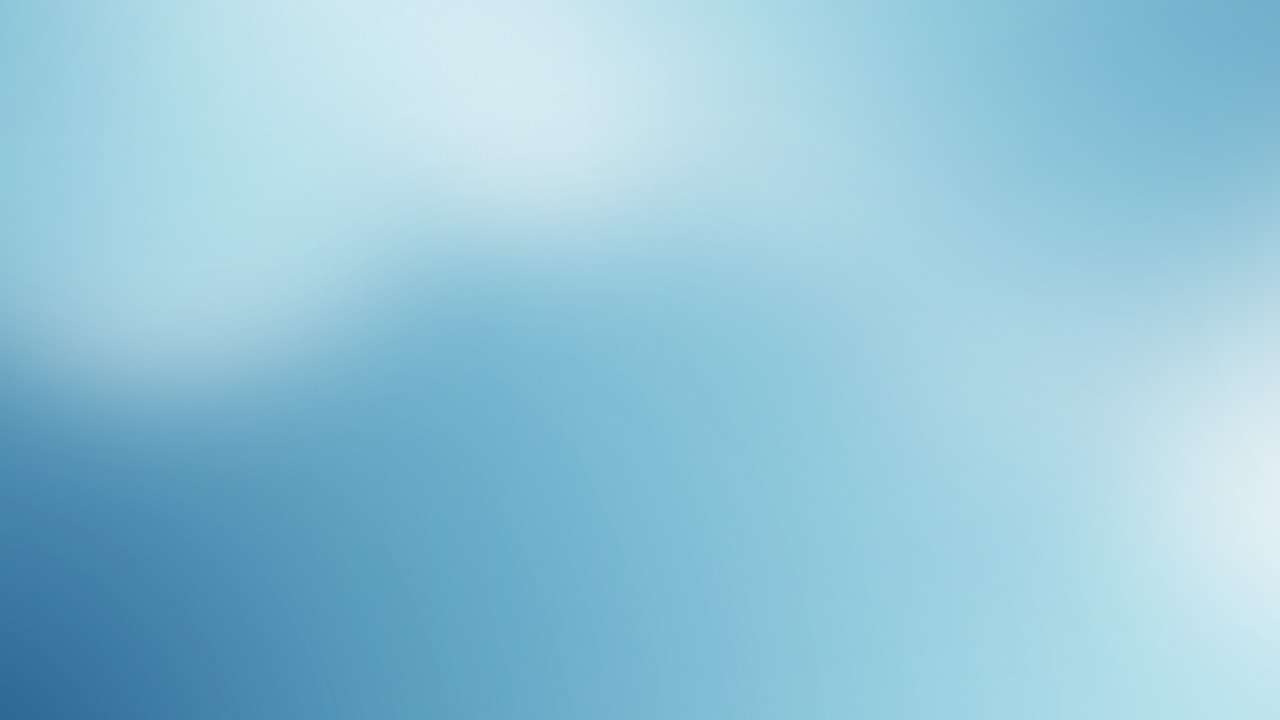 Diet & Behaviour
Barbara Reed served as an Ohio probation officer for 20 years.
In 1971, she developed a program on the relationship of diet and behavior.
A five-year study showed that over 80% of people on her program
never got back into trouble with the courts.
Fourteen scientific studies have since proven that behavior is indeed affected by diet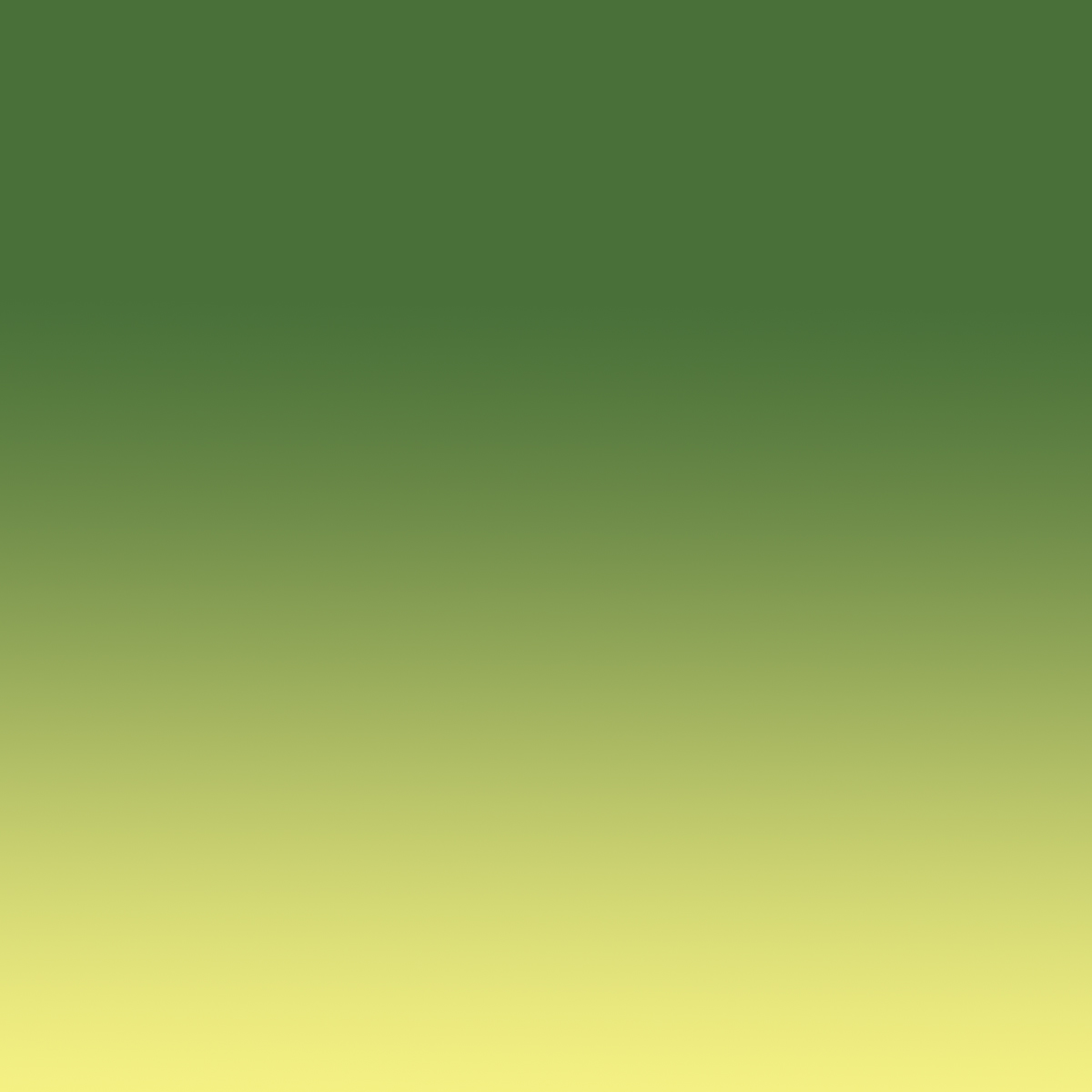 Diet & Behavior
for the students of the Appleton Wisconsin Alternative High School.
In 1997, they started a whole fresh foods lunch program
Results?
Dropouts = O
Expulsions = O
Drugs = O
Weapons = O
Suicides = O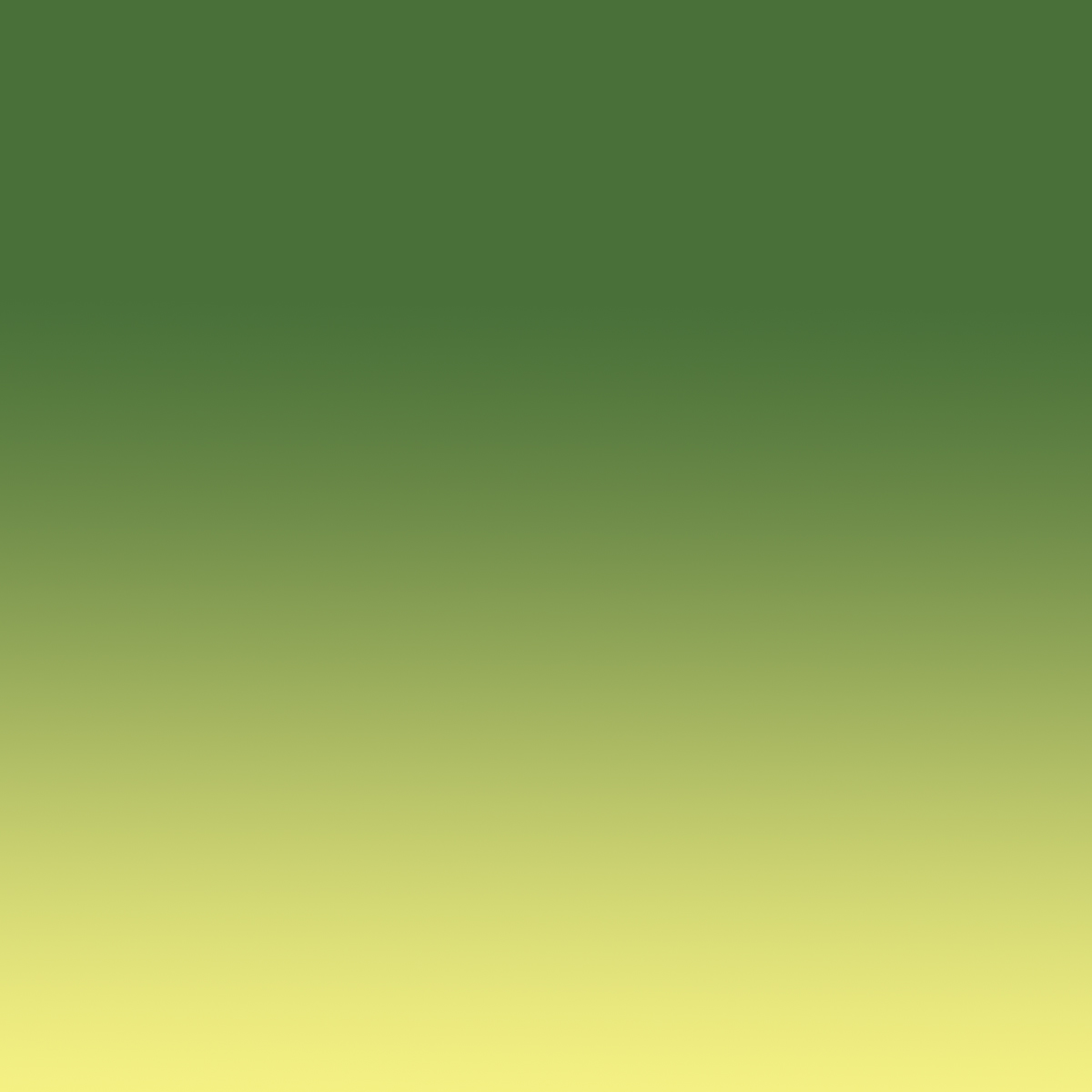 Diet & Behaviour
Barbara Reed Stitt says:
Improve their attitude, appearance and self-esteem by changing their diet.
A huge proportion of those getting into trouble were junk food junkies.
I put my probationers on a diet that forbade refined sugar, white flour, alcohol,
soft drinks and all foods with artificial additives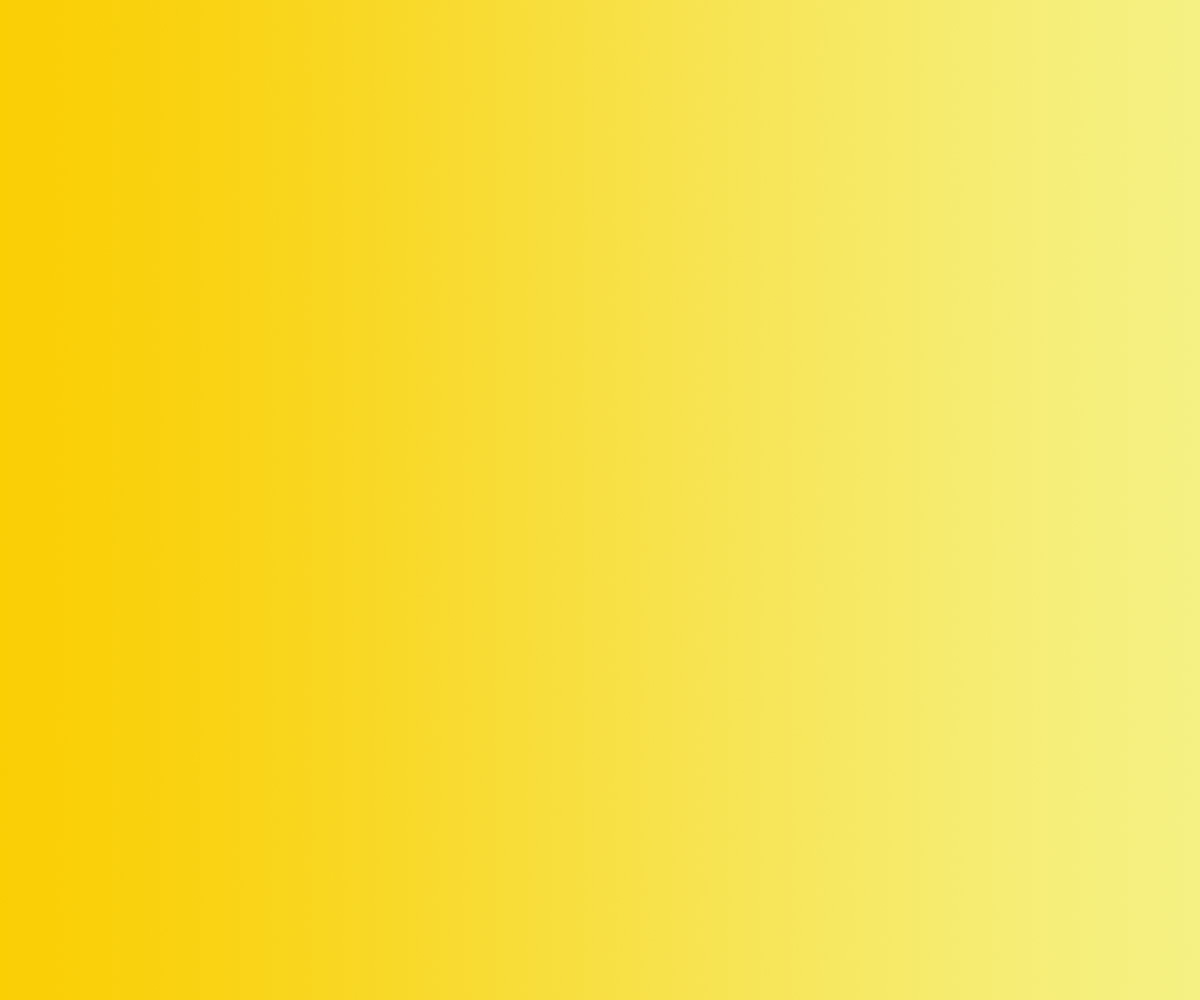 Diet & Behavior
"The Results were Astounding - the health of these individuals improved remarkably, they
stayed out of trouble and they became much more responsive to counseling."
"The Peak Performance Program entails ridding schools of candy & soft drink machines, and
and replacing it with fresh foods, whole grain breads and energy drinks loaded with Omega 3."
"Once again, I found that by cutting out junk food, you can cut out a long list of problems
including school violence and truancy.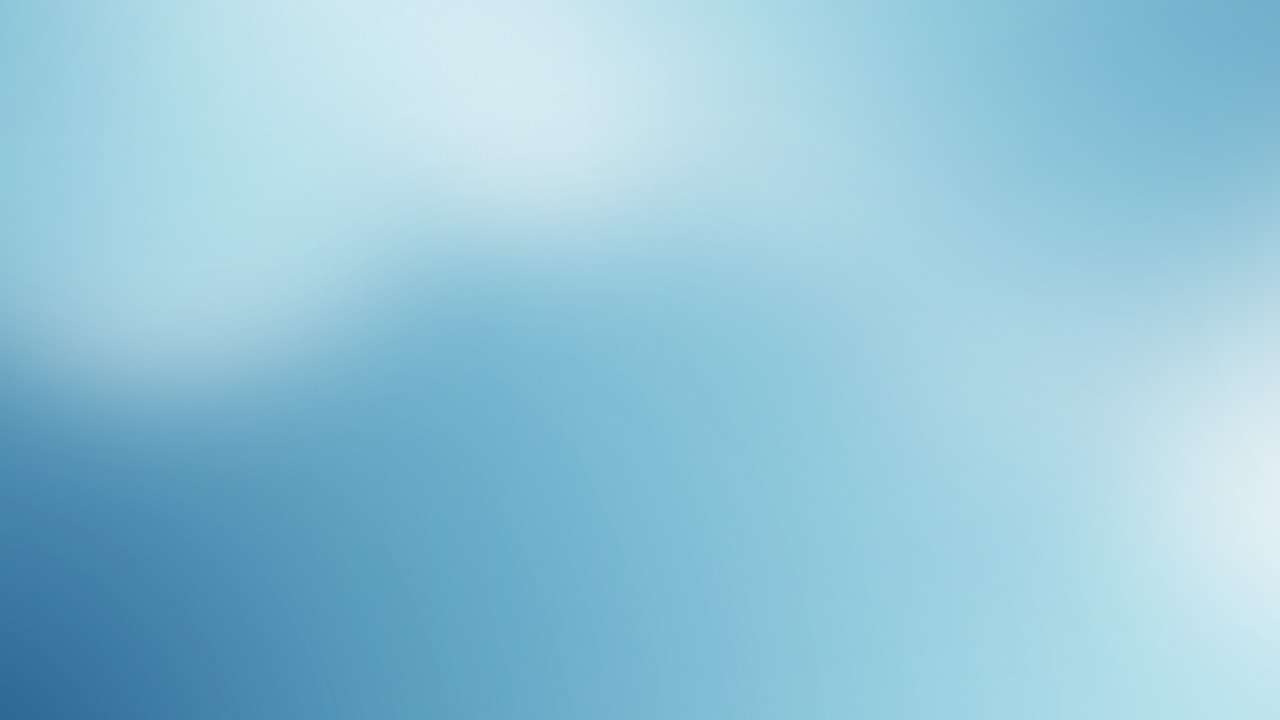 More Proof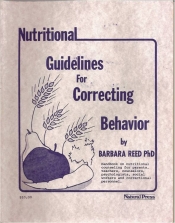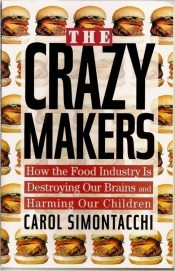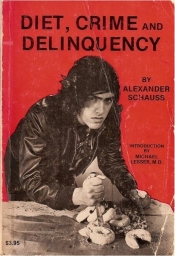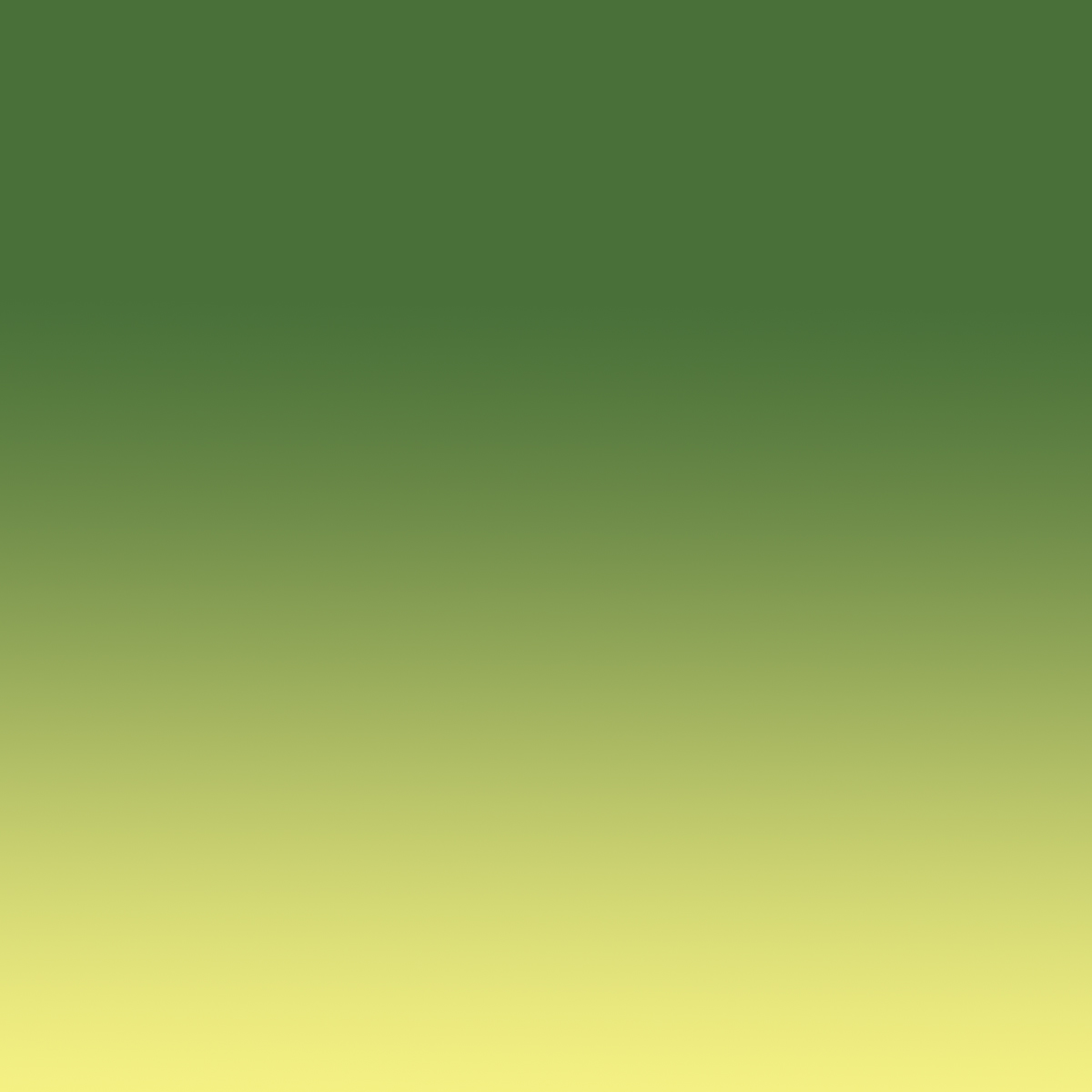 And More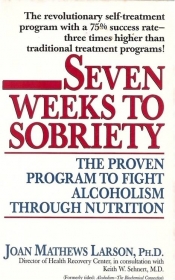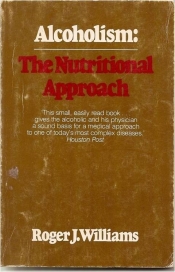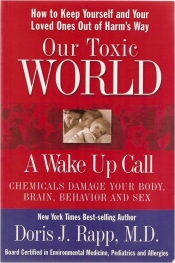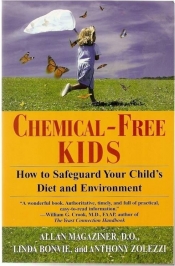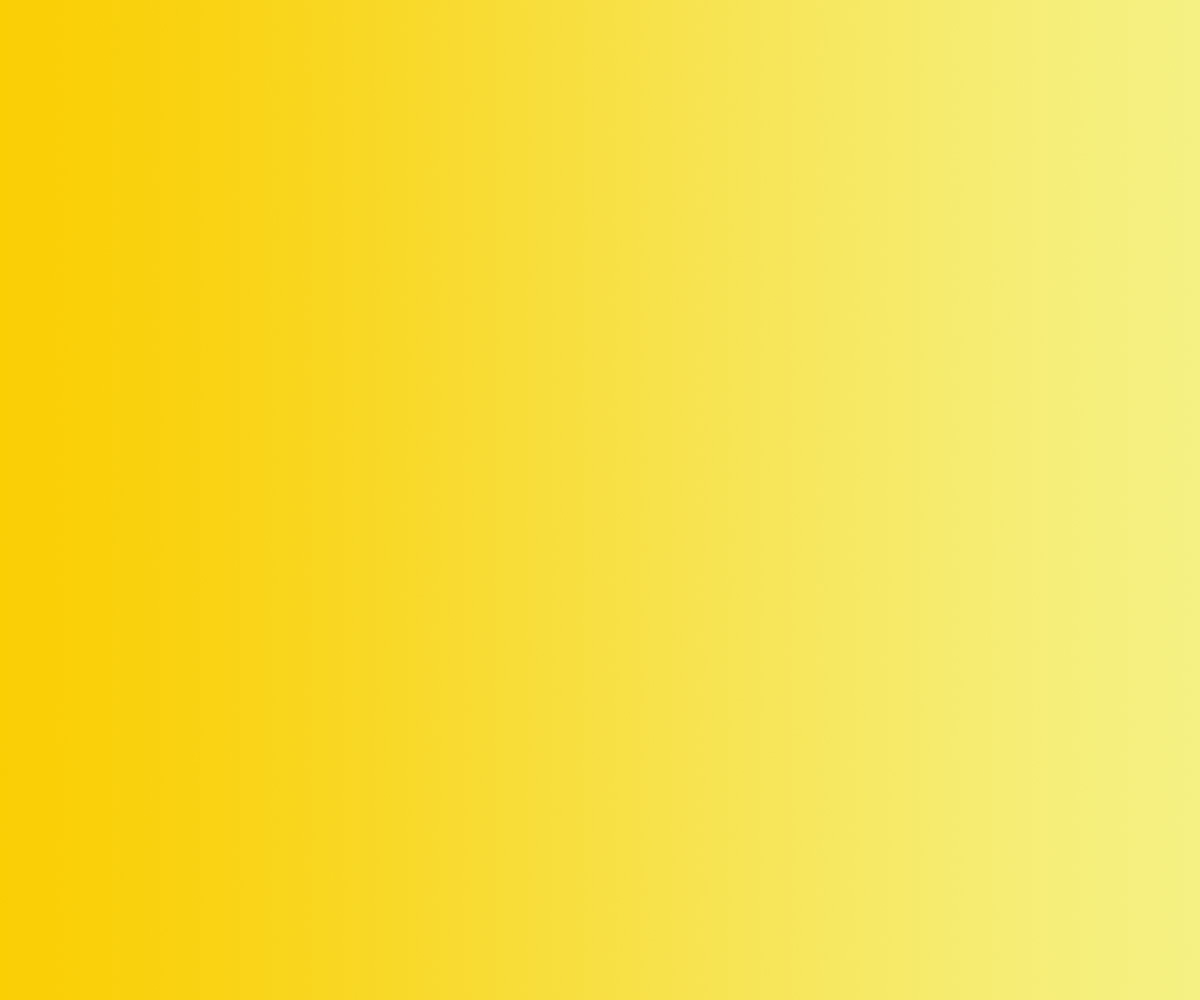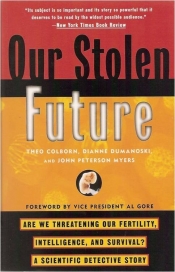 Let's Steal Our Future Back!